Dr. Dawn K. Brown is a top ADHD specialist in Houston, offering ADHD counseling and behavior modification therapy for ADHD children. She is a double-board certified child and adolescent psychiatrist who founded The ADHD Wellness Center to better support the ADHD community of Houston. As one of the country's leading experts, Dr. Dawn is a strong advocate for her patients and their families.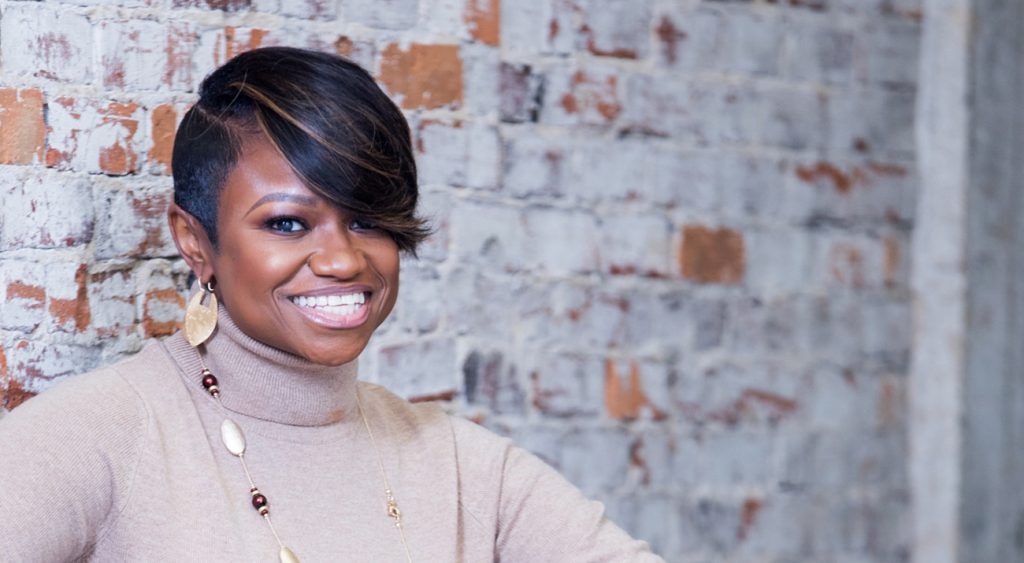 BROWN'S STORY
Originally from Flint, Michigan, Dr. Dawn Brown earned her doctorate degree from the Saint Louis University School of Medicine, where she majored in Adult Psychiatry. After completing her doctorate and residency in a mere three years, she continued her studies in Child and Adolescent Psychiatry at the Baylor College of Medicine in Houston. With two private practice locations in Texas, Dr. Dawn invests her time not only in her clinics but in speaking engagements and other media appearances to increase awareness about ADHD treatment for kids.
Known as the MD with ADHD, Dr. Dawn was diagnosed with ADHD herself while completing her fellowship program. As a result, she possesses a unique understanding of the frustrations surrounding treatment and the need for compassionate, ongoing support. Her advocacy for getting properly diagnosed with ADHD in Houston has garnered acclaim from across the nation. She is highly sought-after for her expertise and appears frequently in television interviews, podcasts, and online publications.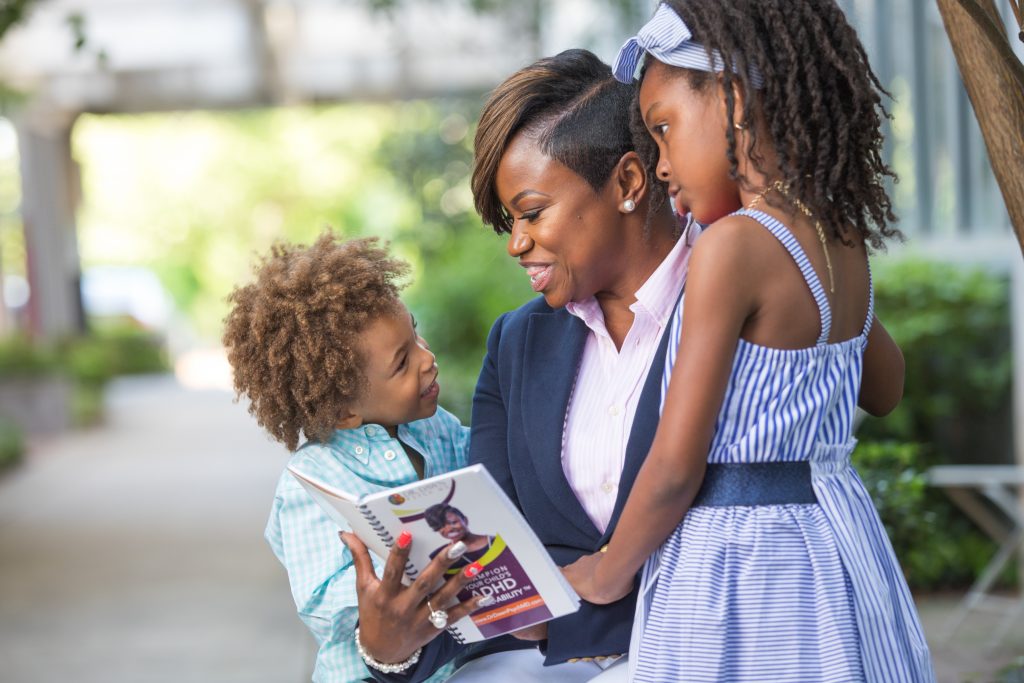 BROWN'S COMMUNITY INVOLVEMENT
As an ADHD specialist who lives with ADHD herself, Dr. Dawn is highly visible in the community. Noticing a lack of support and awareness in Houston, she established The ADHD Wellness Center as a beacon of convenient and affordable access to ADHD counseling. She is also the founder of The Mental Health Movement, a non-profit dedicated to reducing the stigma of mental illness through better understanding.
From her own experiences with the disorder, Dr. Brown has developed a successful book series that gives her patients and their families guidelines for creating healthy habits that combat negative behaviors. "The ADHD Lifestyle Series" educates parents on the importance of nutrition, exercise, and routine in the treatment of ADHD. By providing results-based evidence, Dr. Brown empowers her patients and their families to overcome challenges with simple instructions for leading a healthy, successful life inside and out.
Her weekly Facebook Live discussions are an interactive means of engaging with parents and ADD ADHD patients, to encourage them to discuss their concerns, and release the stigma that accompanies mental illness. Dr. Brown often gives thanks for her journey and tells her listeners to embrace their diagnosis. As she says: "I can help others discover that what the world calls a disability is actually their AMAZE-ability!"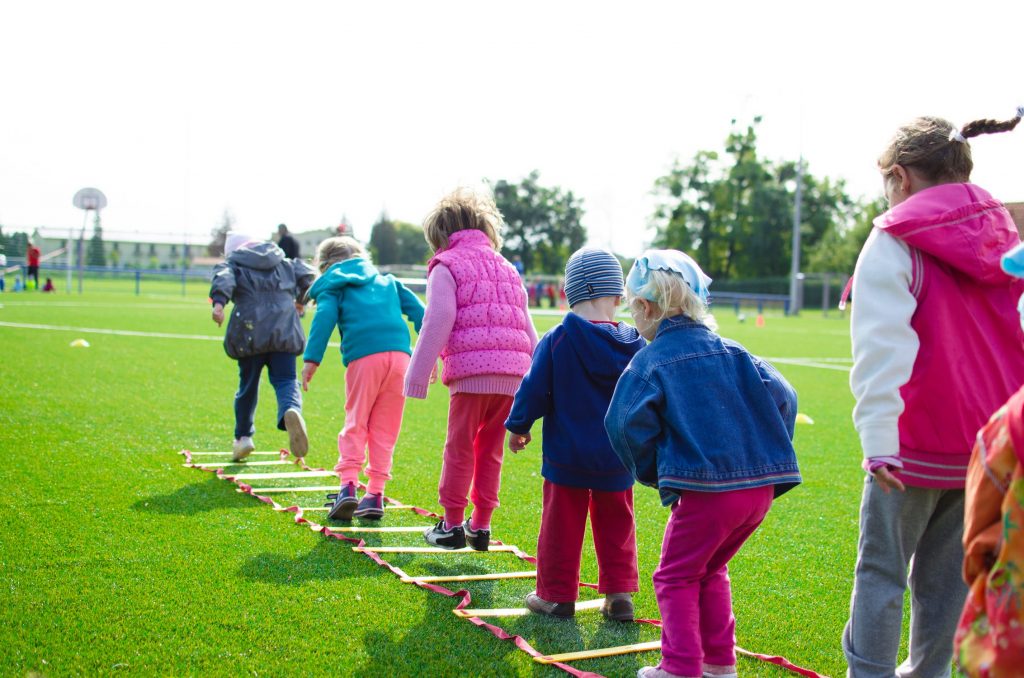 BROWN'S UNIQUE INSIGHT
Dr. Brown's insight allows her to reach people in a very personalized way, which is a strengthening force for her patients and their families. Getting diagnosed with ADHD in Houston can be a transformative experience in her care. As a trained ADD ADHD specialist, she has the technical expertise to provide a proper diagnosis with medication management or non-stimulant behavior modification therapy. As an ADHD success story, she has the personal experience that encourages her patients and their families to find the opportunities often buried underneath the stigma.
She believes that active, non-judgmental discussions will persuade ADHD sufferers and their families to find their voice on a public stage, eliminating the dangerous stigma that prevents individuals from seeking out the support they need. Not only is she an ADD psychiatrist with an impressive background, but she also carries with her the diagnosis. Yet, it has never held her back. She promotes relationship-building and strong support systems can revolutionize the way we think and talk about ADHD.
BOOK YOUR CONSULTATION WITH DR. DAWN BROWN
We encourage you to book an appointment with Houston ADHD specialist, Dr. Dawn Brown, today. The introductory evaluation will include an assessment and discussion of potential treatment options. Keep in mind, more than one evaluation might be necessary to conclude the right diagnosis and treatment plan.
If you have been looking for an attention deficit disorder specialist, you have found one of the best. Not only in Houston but the entire nation.